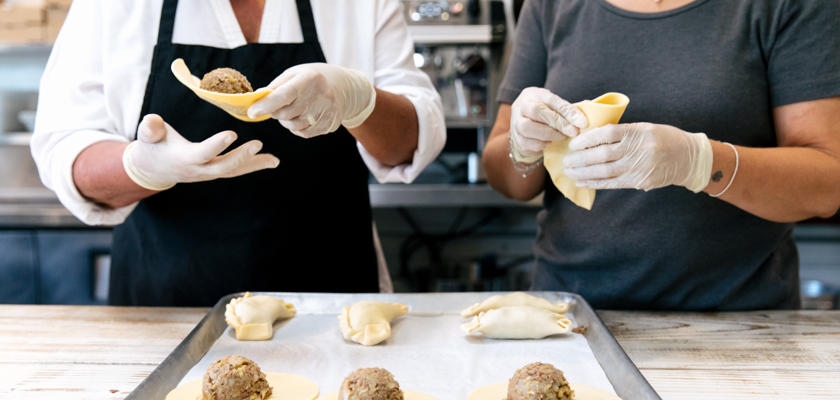 HELP SAVE SMALL BUSINESSES
Most business owners have enough cash on hand to make it through one week, maybe two, without revenue coming in. Due to the closures caused by the COVID-19 pandemic, many won't be able to open after Safer at Home orders are lifted. We want the businesses that make our neighborhoods feel like home to keep their doors open. Here's what you can do to help.
1.
BUY A GIFT CARD
Our friends at Help Main Street made it easy. Simply click on the map below, search for your favorite business and purchase a gift card. 100% of the payment goes directly to the business owner. Don't see your favorite business? Register them yourself.
2.
SHOP LOCAL
Buy gifts from local shops before logging onto big online retailers. With curbside pickup, it's actually quite convenient.
3.
ORDER TAKEOUT
Opt for locally owned restaurants. Think the mom & pop joint down the street; not big chains.
4.
SHARE WHO YOU FOUND
Let us know about the local businesses you've found. Shout them out on social media, tag us in their comments, and tell your friends.
We're all in this together