Skin in the Game
Everything you need to know is already inside you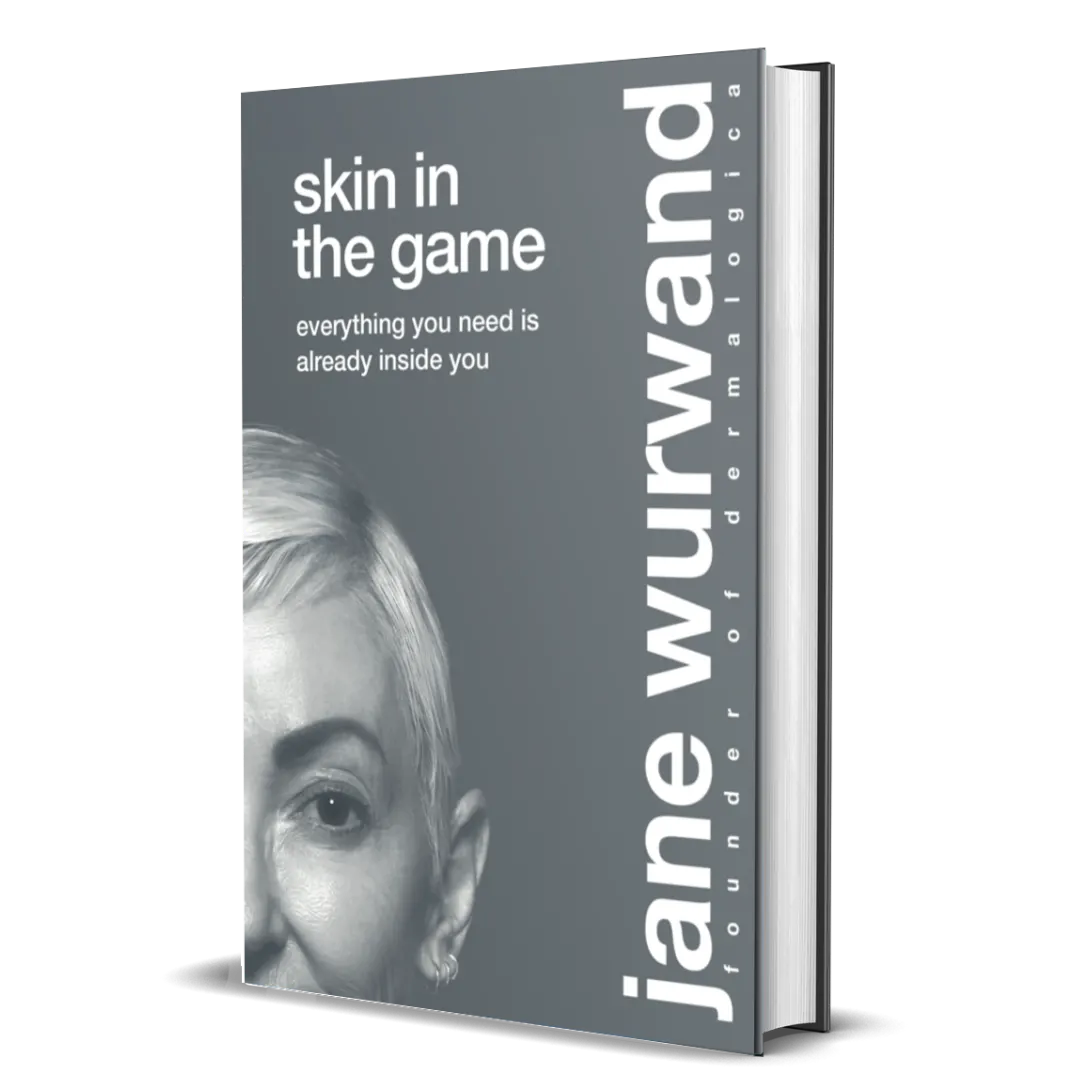 Uncover the unique qualities within YOU that will lead you to find your true purpose, a meaningful career and show you how to live your biggest life.
I know I have a bigger purpose, but how can I find it?
Dermalogica founder Jane Wurwand shows you how to turn your unique traits and experiences – especially the ones you may think are your biggest setbacks –  into the tools you need to make your dreams a reality.
Skin in the Game is officially on sale October 26, 2021. Preorder the book now for limited time bonuses: 
Exclusive video with stories and lessons from Jane 

Prep Your Own Success workbook 

First half of the book to start reading now
 PRE-ORDER FOR FREE BONUSES
This is not a memoir or a business book.
This is the journey of how you can find yourself and purpose by harnessing the resilience and creativity within you to drive your own success.
Sharing lessons learned from starting a business on $14,000 of self-funding to growing a multi-million dollar international brand with a cult-like following, Jane takes you through her real-world experience so you can learn:
How to look inward to find your true purpose and let it guide you to live your biggest life.

How to discover what type of work will fulfill you and infuse your life with meaning and value.

How to overcome seemingly insurmountable challenges between the life you're living now and the life you know you deserve.

How to achieve great success by doing what you love. 
Business leaders, professionals, entrepreneurs—you don't have to feel stuck or frustrated any longer, get ready to find your purpose and start living your biggest life. After applying the lessons in Skin in the Game, you will be able to look towards a new future, confident in the choices you are making in your life, in your career, and in your impact on the world.
Reading Skin in the Game, you discover the 'why' behind Dermalogica's business model that the Harvard Business Review called 'brilliant', and how the brand turned a skincare product line and salon training platform into a recognized symbol of women's entrepreneurship around the world.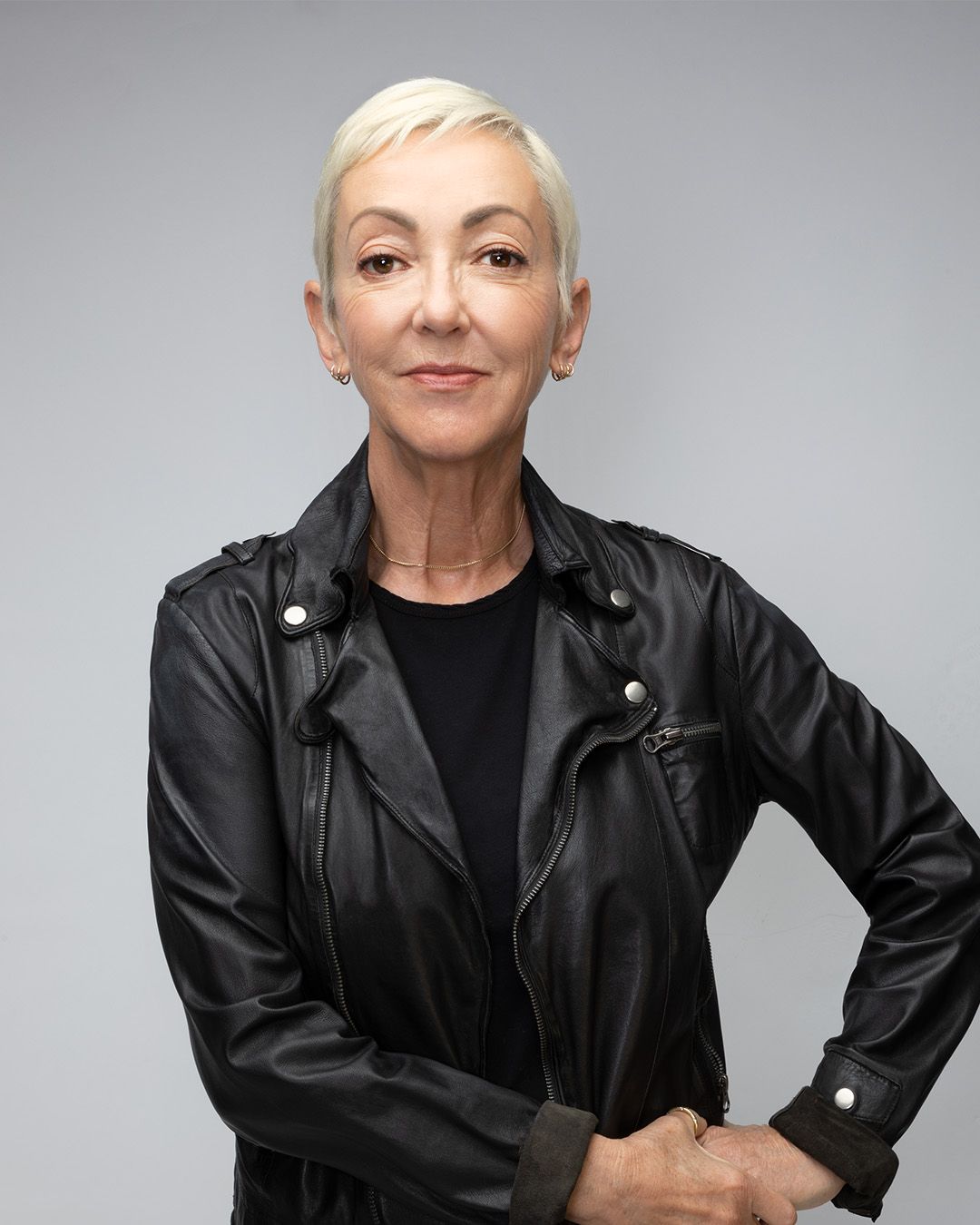 PRE-ORDER FOR FREE BONUSES
ABOUT THE AUTHOR
Jane Wurwand is the Founder and Chief Visionary of Dermalogica and an innovative business visionary. 
In 2016, President Obama appointed Wurwand a Presidential Ambassador for Global Entrepreneurship, to develop the next generation of entrepreneurs both in the USA and abroad. She has served as a special advisor to the UN Foundation's Global Entrepreneurs Council and is frequently sought out by the media, including Bloomberg, MSNBC, Inc. magazine, Entrepreneur magazine, NPR's "How I Built This" podcast, the Outspoken Beauty Podcast among many others. She was named one of "30 World-Changing Women" by Conscious Company media and praised as "The Woman Who Started a Cult" by The Sunday Times of London.
In November 2018, Wurwand launched FOUND/LA, to fund, mentor and offer unique incubator programs and educational resources for local entrepreneurs who have been underserved or overlooked.
Wurwand lives and works in Los Angeles. She still rejects the word "beauty" as it relates to skin care and continues to champion skillset training. She and her husband, Raymond are parents of two grown children.
100% of all profits from sales of this book are being donated to FOUND in supporting local entrepreneurs to build their business, purpose and community.
 PRE-ORDER FOR FREE BONUSES