Save Our Salons 
A FOUND/ Initiative
THE INDUSTRY NEEDS OUR HELP 
There is no doubt that the pandemic has had a negative impact on so many businesses in our communities, and the salon industry has been hit especially hard. For over a year now, salon owners across the country have been forced to close their doors, and even though some businesses are starting to recover, the truth is that many won't be able to reopen at all.
OUR SOLUTION 
Together, PBA Foundation and FOUND/ are excited to announce the launch of Save Our Salons, a direct relief program for salon owners. 
This nation-wide initiative will provide grants between $5,000 and $15,000 to salon owners that have suffered as a result of COVID-19. From hair and nails to cosmetology and esthetics, we must join in solidarity to support industry professionals and protect salons from any more closures. 
HOW WE'LL DO IT 
FOUND/ will provide seed funding of $100,000 to kick-off the program. We're also setting aside an additional $150,000 in matching funds for anyone else who donates. We know we can't do this alone. 
Join us to help rebuild the industry we love and protect the entrepreneurs who need us now more than ever. Managed by PBA Foundation, we are seeking additional funding partners for the program. Whether you can offer to support one salon with $15k, or more with donations of $25k, $50k, or $100k, your contribution will help us show every founder and salon owner in our industry that they matter, and that we are all here to support them in this time of crisis. 100% of your donation will go directly to grants for salon owners. Will you join us?
It's time for us to give back to the salons and salon owners that have been loyal to us all.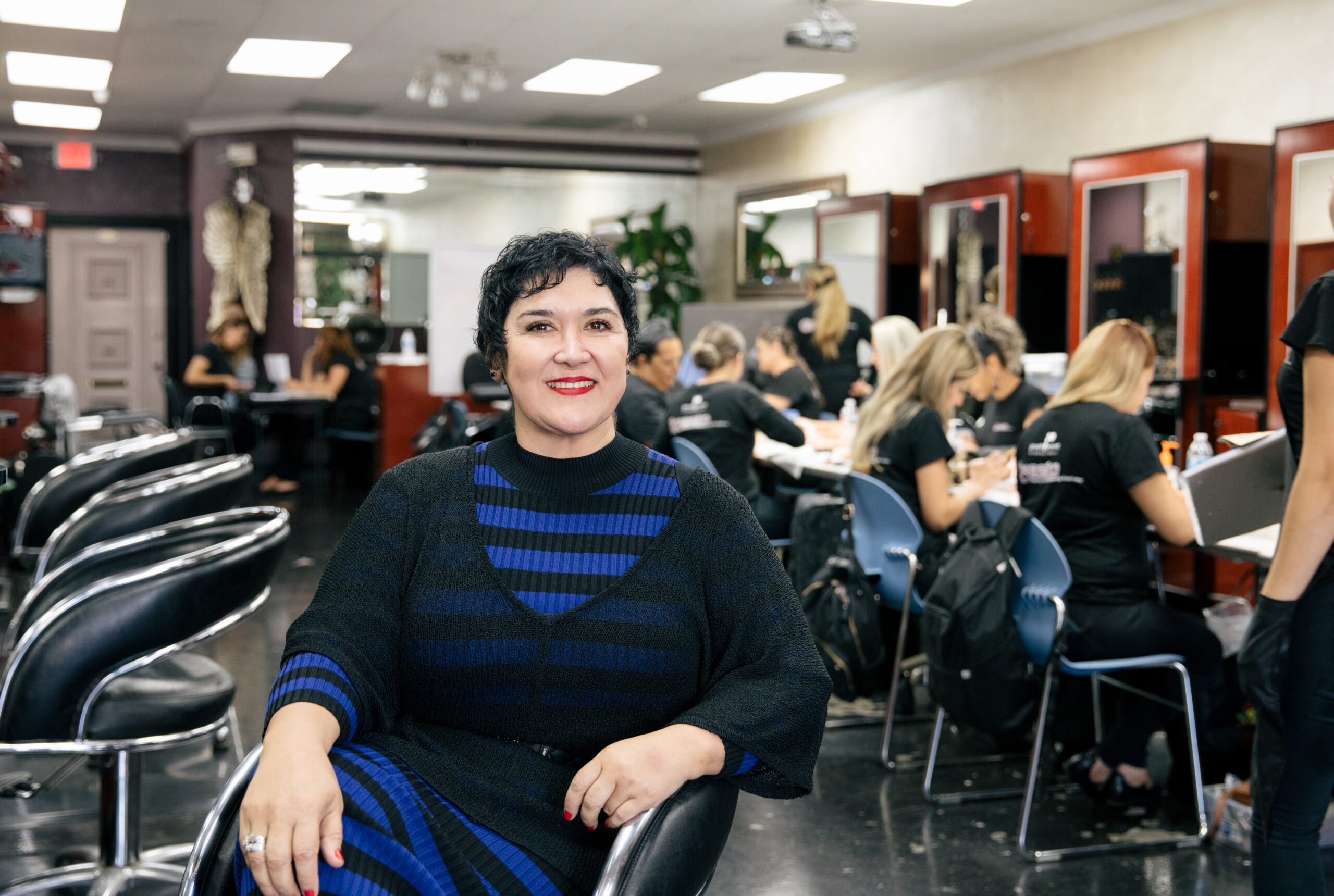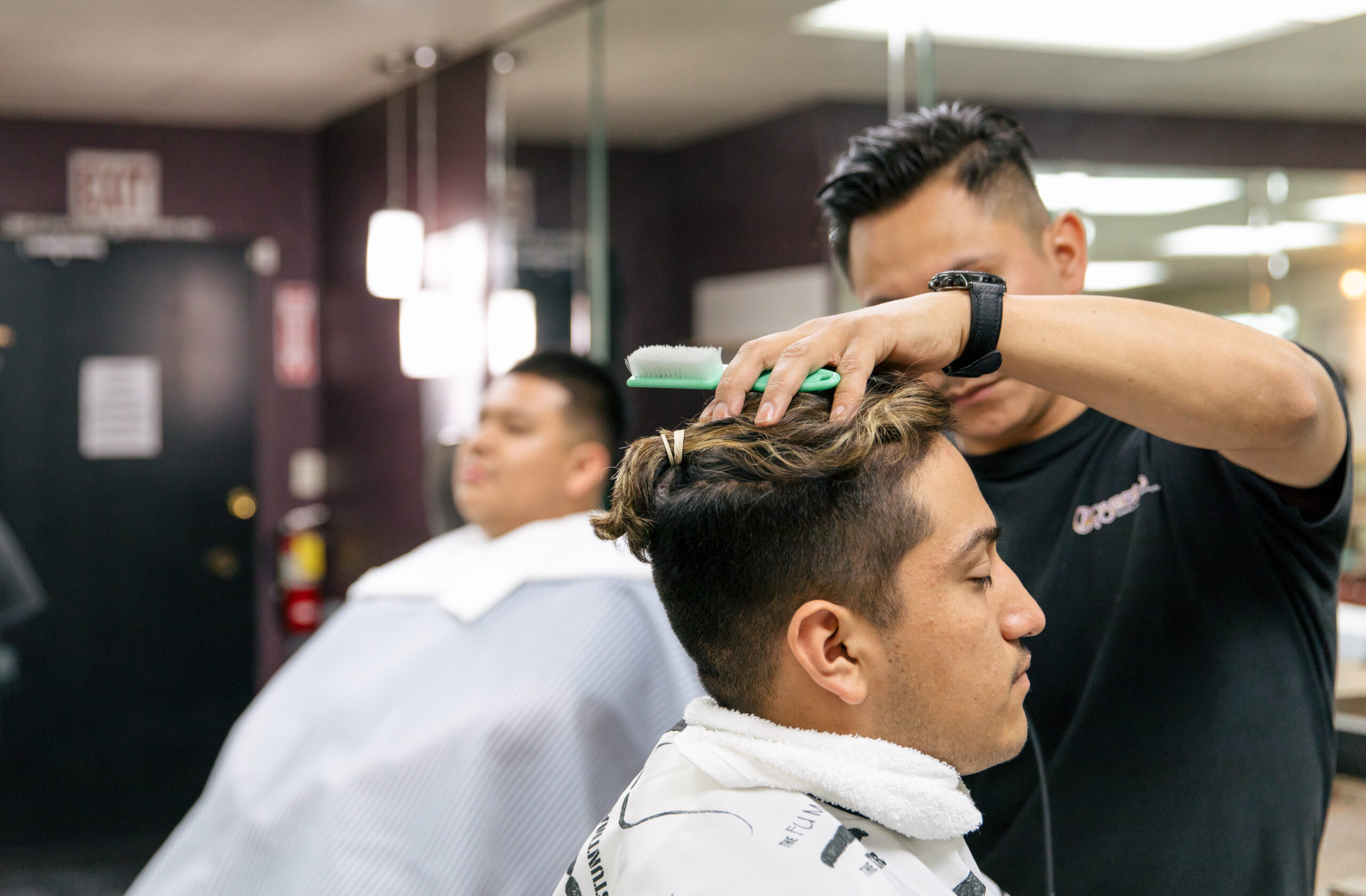 Are you a salon owner looking for a grant?
Sign up for our mailing list to get updates on upcoming application windows and eligibility requirements.
Sign up for updates from FOUND/LA